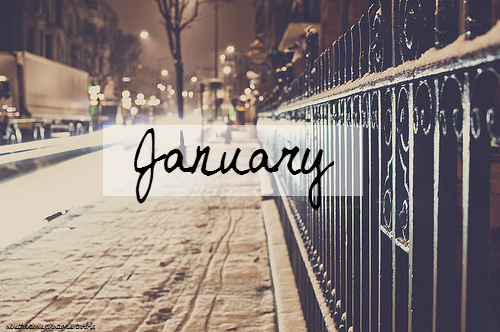 Self Portrait, January 2015.
A month of working on incorporating my intentions into my daily life and feeling better for the working out, putting pen to paper, taking a step back from technology, spending more time in the moment, with my husband, with myself. I have lost three pounds and am hoping to keep that momentum up in coming months.
I survived the Life Anniversary (the technical term, according to the grief counselor) of my mom's passing. It was…surreal. Horrible. Full of tears. Simultaneously reliving her last days, the last time she hugged me and yet, the memories, the laughter, the great times. Missing my mom so much that it literally ached. There was a resulting funk after the 16th, and still kind of is but…I'm ok with not always being ok.
Seven books made it on my read list this month, shocking even myself, but once you start a good book it can be nearly impossible to put them down.
Work challenges were one of my biggest difficulties this month but I tackled them head on and came out stronger for it…. even if there are more gray hairs on top of my head.
January was also the month of baby shower planning for a dear friend. Knight and I treating ourselves to a few date nights, courtesy of gift cards. Helping another friend with a random and middle of the night mini-crisis (all is ok, now!). Receiving and processing some not-so-great news about a few friends of ours, outpouring support and love and there-for-yous. There were some disappointments this month, too;  people continuing to prove themselves to be not who you think they were resulting in a change of attitude.  We went to a series of parenting classes via our church, discussing things like Love and Logic and answering those really tough questions kids ask. I walked away feeling enlightened and a little bit more ready to have the girls this summer. I tackled a few new recipes, including Italian beef which was mouth wateringly delicious. Had my first ever Pinterest fail. There was no snow to speak of this month, though we did have some crazy cold temperatures and conversely, extremely warm days, too.
All in all, and all things considered, January was a pretty decent month.
What was your favorite part of January? What kind of monthly recaps are you doing this year?